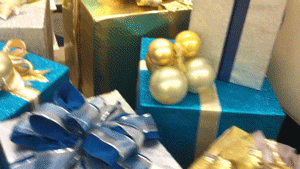 We're already at the point where, if everyone with a membership took out all their games, we'd have 10% of our library in people's homes!
We do have a steady stream of around 40 games that still need to be added to the library. But it's also time to start adding new games.
We want our members to influence our new games. So, what games (or kinds of games) would you like to see added to the library? Fill out the form below!
Don't forget, you can check our current set of nearly 600 games here: https://uk.accessit.online/gmr00/#!dashboard